Integrating World Leading Systems that
Connect with Your ERP, CRM, and CAD
Don't see a connection you need? Contact us to verify.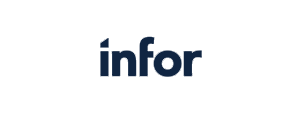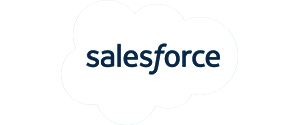 In order for a healthy manufacturer-customer ecosystem to persist,

communication, collaboration, and efficiency

are essential.
This is where the CPQ engine comes into play, by delivering:
An intuitive enterprise




configuration engine.

This is the catch-all of the CPQ software that ensures every customer has the information they need to make an informed decision about product selection.

Product imagery

Because of the approachability mentioned above, the 2D and 3D images provide dynamic visualization that are real-time and auto-generated to further create informed decision making about produts.
Automated documentation

A myriad of sales documents such as proposals, quotes, referrals, and submittals can be delivered from virtually any application. The efficiency found in automation saves time, resources, and lends itself to increased sales as wait time plummets.

Comprehensive quoting and ordering systems

Using all of the above engines and strategies, the comprehensive quoting and ordering systems encourage customers to be decisive. By enabling quoting and ordering to be communicated across devices and between users, efficiency rises even further!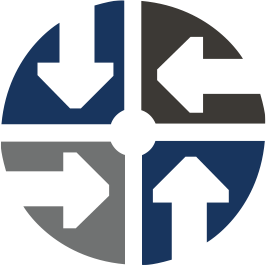 Godlan has a nationally recognized,
specialized team ready to help.
As an Infor Gold Channel Partner, Godlan represents Infor's extended enterprise solutions.
CPQ is a

highly compatible

software.
CPQ integrates with a plethora of configurations like Salesforce, Microsoft Dynamics, Microsoft Dynamics CRM, Infor, PTC, Oracle, Autodesk, Solidworks, Epicor, SAP, Acumatica, Shopify, Magento.
With CPQ software, your manufacturing business will be advantaged with a clear path from engagement to conversion. In turn, this brings high quality to every product that your factory touches!