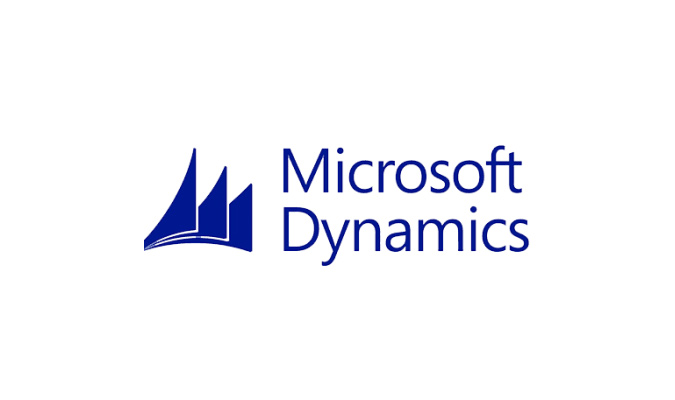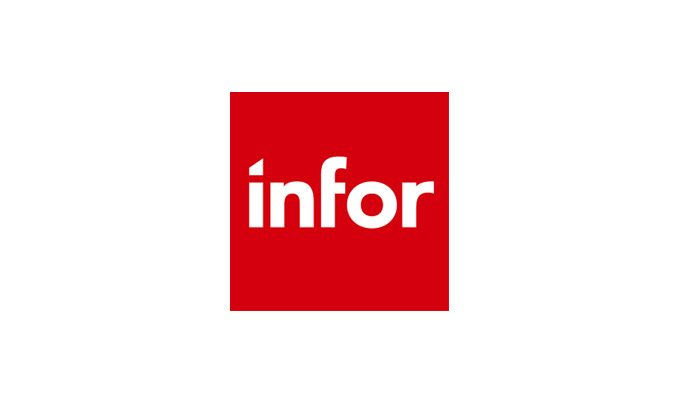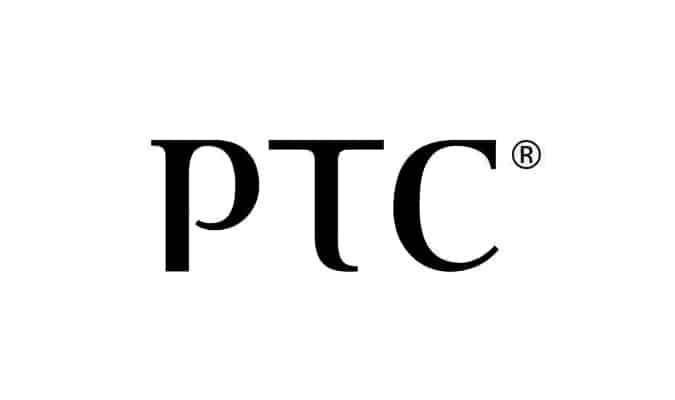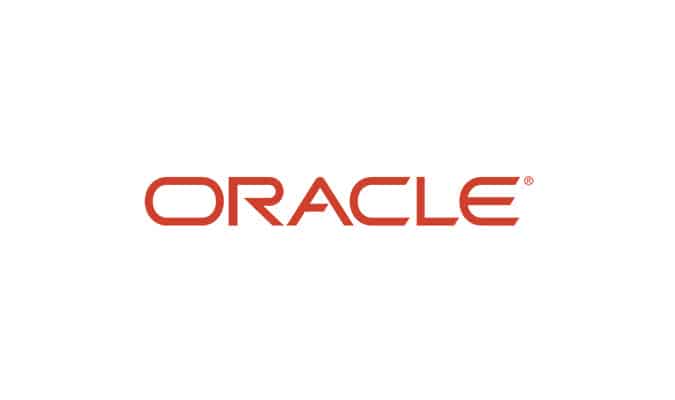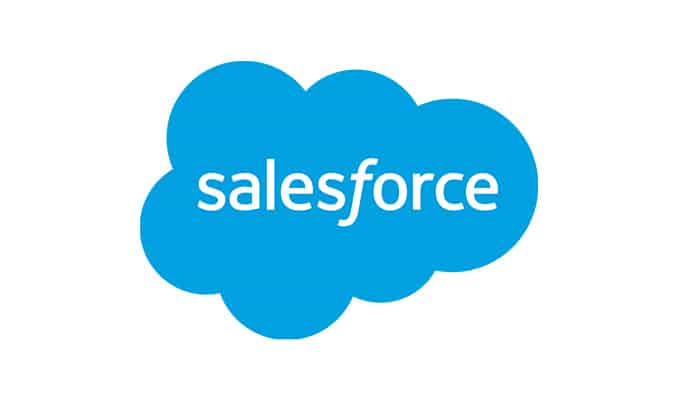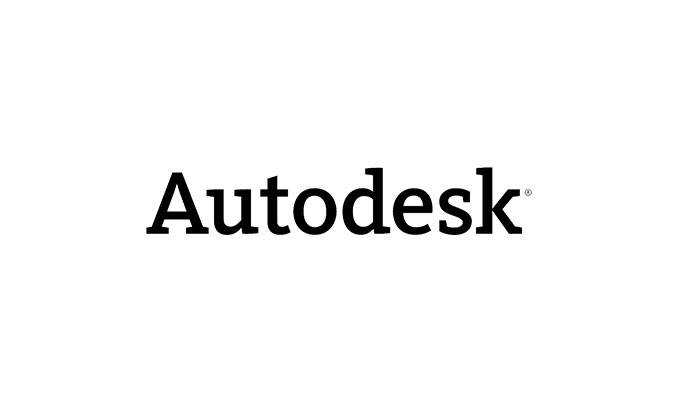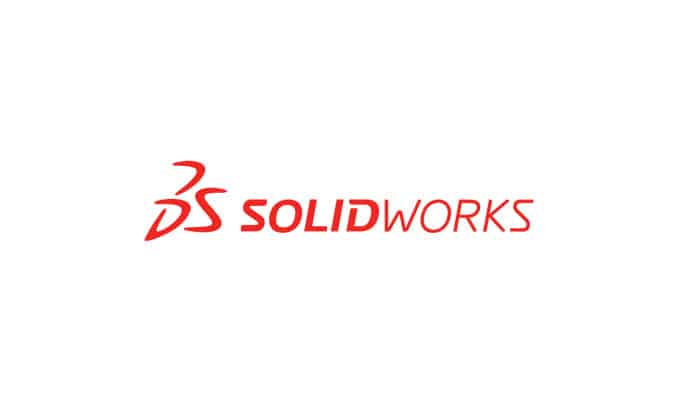 Configure Price Quote (CPQ) by Godlan is proud to be the

only Infor Gold Partner Certified for Configure Price Quote (CPQ).

Increase your manufacturing capabilities
Streamline
deals across all channels
Boost Sales
with visual configurations
Seeking methods of

efficiency

at every turn.
Because of Industry 4.0's demand for highly customizable products in the quickest and most accurate way possible, Godlan has created a toolkit that meets, and then exceeds, these capabilities.
Uniting the manufacturing industry

and the

producer-consumer relationship!
Within the intuitive enterprise configuration engine, CPQ integration by Godlan streamlines the manufacturing industry. First and foremost, the toolkit is designed to support manufacturers and their factories, which inevitably supports the customer-manufacturer relationship as well. More options are offered and communicated in approachable, timely ways to customers.
If you are involved in any of the following industries then CPQ can increase your manufacturing capabilites!
Window and door manufacturers

Machine and equipment manufacturers

Specialty vehicle and marine

Furniture manufacturers

Aerospace maintenance, repair, and overhaul

Heating, ventilation, and air conditioning (HVAC) industry

Pump and meter

Plastic fabrication

And more! The list is growing continuously!
Questions?

We're here for you.
Ask us about products, prices, implementation or any other questions you may have. Our reps are trained and attuned to your industry!